Please see our list of wordpress plugins, which will continue to grow. The plugins are created with small and medium businesses in mind to help them to succeed online as well. For customizations request please contact me and have a look at our custom development sponsorship page.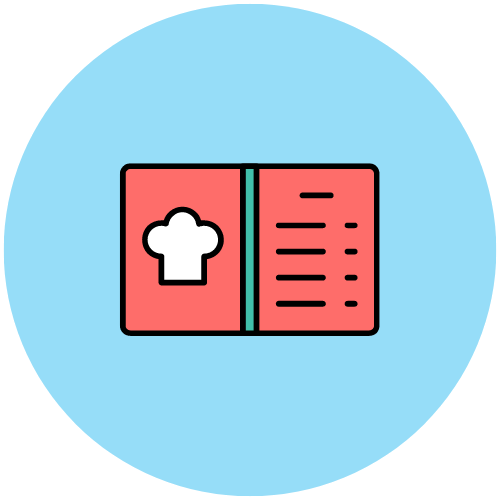 Restaurant Menu Upload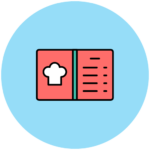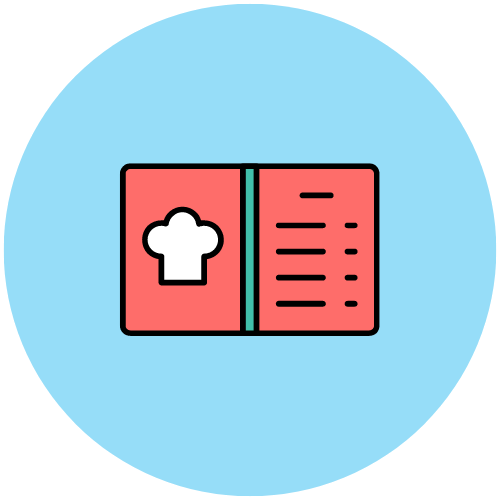 Upload menus for your restaurant with ease. Or let you employee do it in a save way. This premium wordpress plugin adds an unlimited number of menu types to the free plugin.
incl. VAT
plus Shipping Costs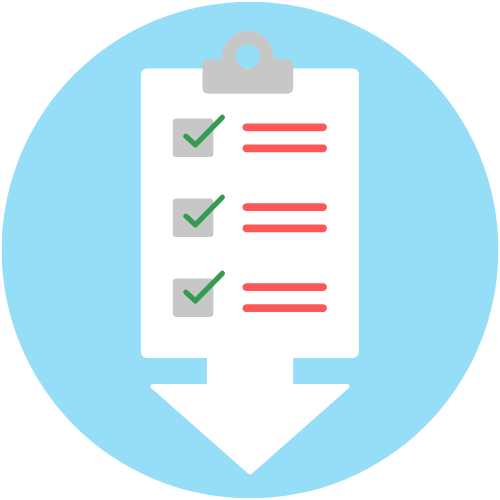 Order Export to Lexware for WooCommerce – OpenTRANS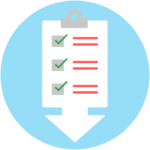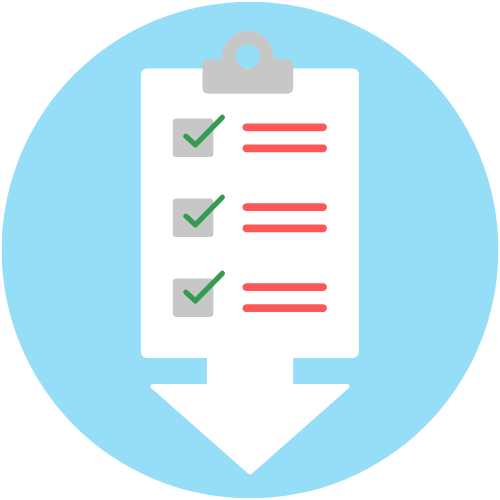 Export your WooCommerce orders to Lexware. This premium plugin addon adds export per e-mail, order filter, openTrans v2.1 and more to the free Lexware order export plugin.
Made in Germany.
incl. VAT
plus Shipping Costs